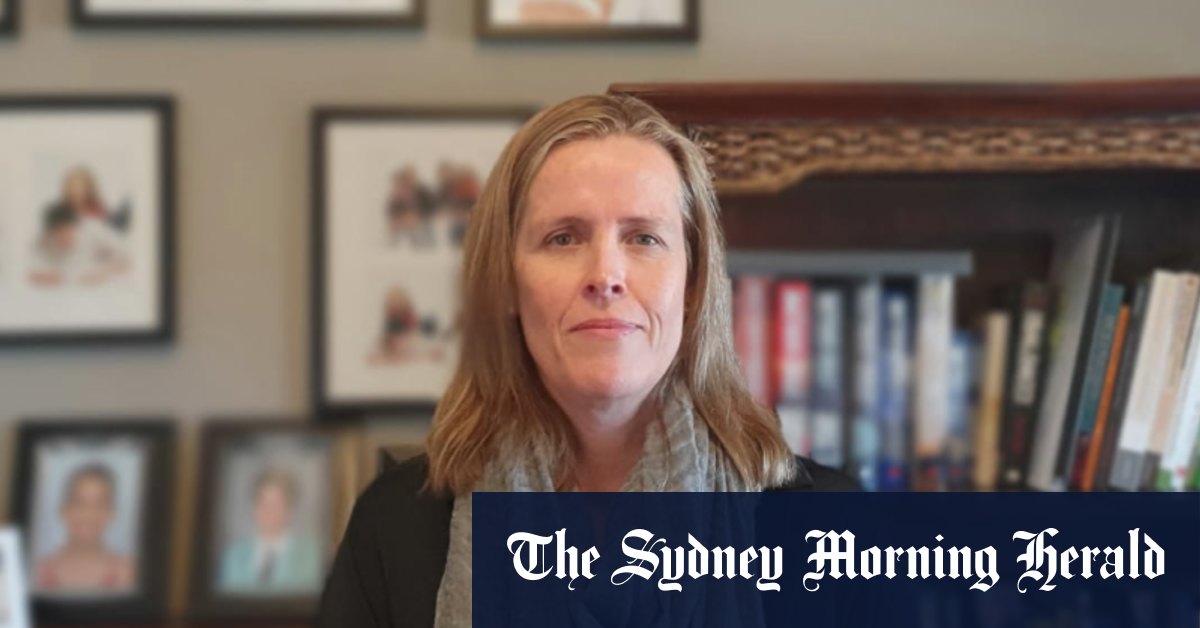 Bardsley stopped taking bookings at the beginning of September and her waitlist has already blown out to "hundreds and hundreds and hundreds".
Loading
"No travel agent's taking any new bookings," she said. Asked if she could book an Australian on a flight home before Christmas she said: "No, I can't – it's heartbreaking."
While online searches show some tickets available, they are what the industry calls "ghost flights" where airlines accept bookings despite there not being scheduled flights, leading to more last-minute bumpings.
She said many of the Australians being bumped were people who had waited more than a year to get home as the government advised in March 2020.
"Airlines are just cancelling the whole aircraft, they've just canned everything whether you are flying to Sydney, Melbourne or Perth because there's just no certainty from the Australian government."
"If your mum's dying, your dad's dying in Australia, your sister's got cancer, if you've done the right thing and stayed because the government said 'don't come back' – some of these people being bumped now [had] booked flights for October in January," she said.
While the Department of Foreign Affairs and Trade is expected to announce the scheduling of new repatriation flights, including four more from London for the month of October, these will carry less than 1000 people and the number of Australians registered to return from Britain alone has reached a record high of 7400.
The total number of Australians registered with DFAT to come home is more than 44,000.
Australia is the only democratic country to lock out its citizens through quarantine caps and impose restrictions on leaving the country.
Menezes has launched a petition urging the federal government to factor in the long-term mental health costs of keeping families separated for so long.
"Our people are losing faith and loyalty to Australia and they are disconnected from loved ones and unable to say goodbye to those they love who have passed away," she said.
Barry Abrams from the Board of Airline Representative Australia said airlines were flying into Sydney with 6000 empty seats.
"The caps are just totally annihilating the financial viability of those flights.
"When you're down to only being able to bring in 10 passengers you're better off converting that flight to freight-only."
"All the networks are sitting on backlogs – there are no tickets available to come home."
All hopes are resting on NSW Premier Gladys Berejiklian who has said she will reopen Sydney Airport to welcome back home Australians once her state's fully vaccinated rate reaches 80 per cent, which could be as early as next month.
She will drop the requirement for fully vaccinated Australians to quarantine in a mandatory hotel which costs $3000 and requires health staff, the military and police to operate.
Get a note direct from our foreign correspondents on what's making headlines around the world. Sign up for the weekly What in the World newsletter here.