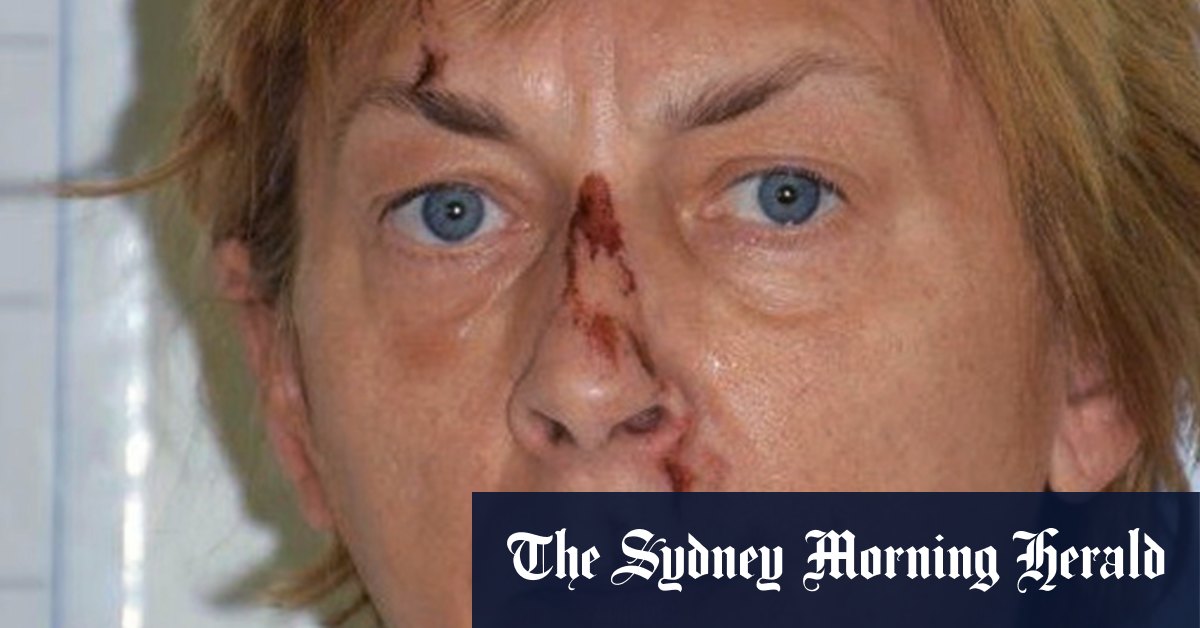 Rome: Her face was bloodied and bruised, she spoke fluent English but had no idea what her name was or where she had come from, when she was found on a rocky outcrop off the coast of Croatia.
Ten days after the woman was spotted by a fisherman on the island of Krk, her identity has been revealed.
Croatian police identified her as Daniela Adamcova, 57, a jewellery designer who once made pieces for Brigitte Bardot, Barbra Streisand and Diana Ross.
Her handmade jewellery even made an appearance on the long-running TV series Friends.
She was born in Slovakia but as an adult went to live in California and then Ireland.
She was found in a remote area of Krk, an island in the northern Adriatic. The fisherman was unable to reach her for fear of his boat running aground, so he contacted police. A local mountain rescue team had to walk two miles through rough scrub land which was impassable to vehicles to reach her.
She was given first aid to the cuts to her face and taken to hospital in the town of Rijeka. A rescue official said: "She had minor injuries, she also had a few scratches and was extremely dehydrated. She could barely take a few sips of water. We placed her on a stretcher because she was unable to walk."
Fluent in English, she could not give officers her name and had no identity documents on her, nor a mobile phone. She was wearing a pink sun hat and a striped blue and white top.