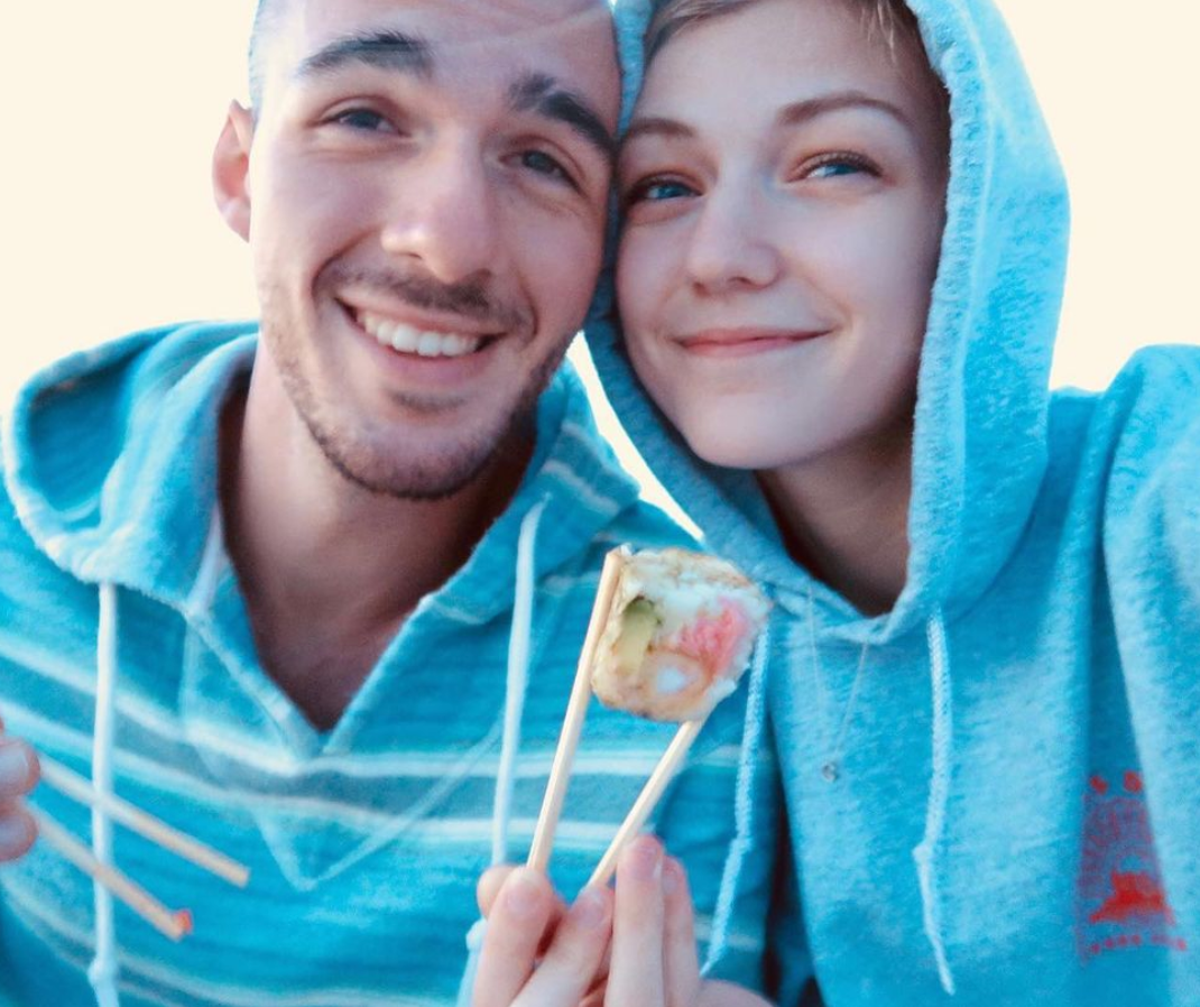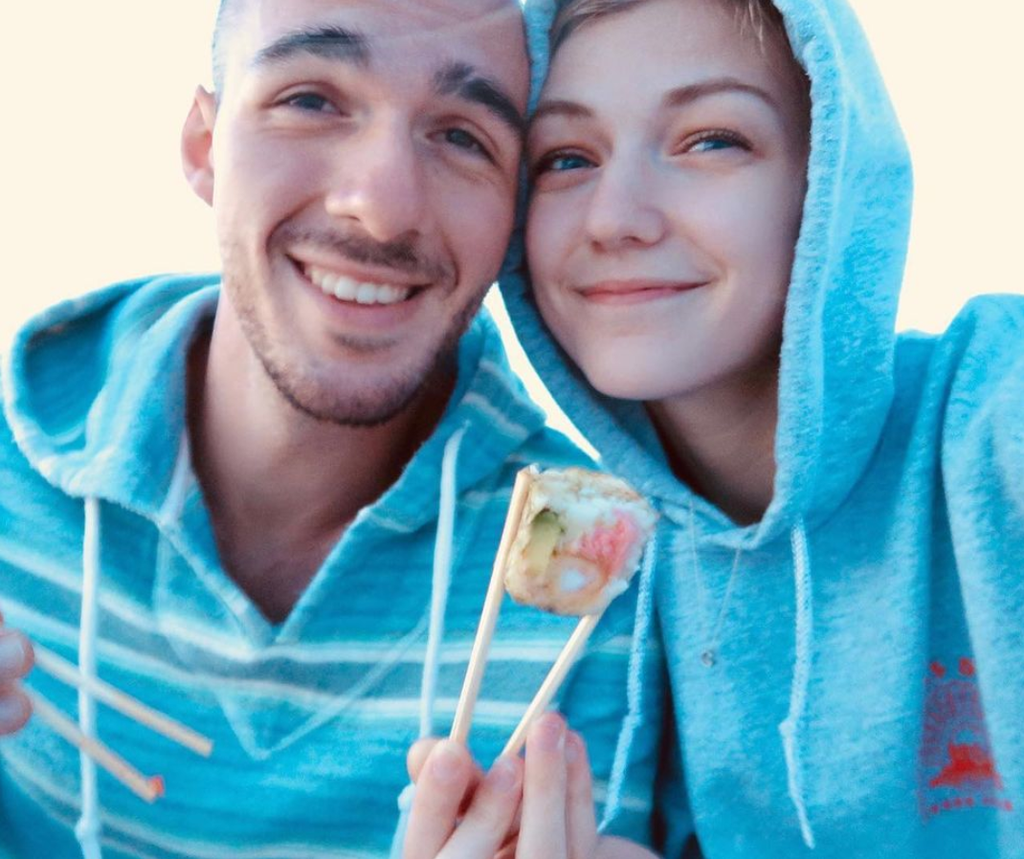 Police in Utah were called to a fight between Missing YouTuber Gabby Petito and her boyfriend Brian Laundrie just days before her disappearance, according to a police incident report.
A witness called the Moab City Police Department on August 13 and said he "feared the worst" after witnessing the couple trade blows.
Attending officer Daniel Robbins said the couple appeared to have been going through a "mental health crisis", according to a police incident report obtained by Fox 13.
Mr Robbins said the couple had began arguing on Main St, Moab, before Mr Laundrie tried to move away from her "so they could both calm their emotions".
"He got into their van and Gabrielle had gone into a manic state. Brian said Gabrielle, thinking he was going to leave her in Moab without a ride, went to slap him.
"As Gabrielle started to swing, Brian pushed her away to avoid the slap."
According to the statement Ms Petito caught Mr Laundrie's face and right arm, leaving visible scratches, police said.