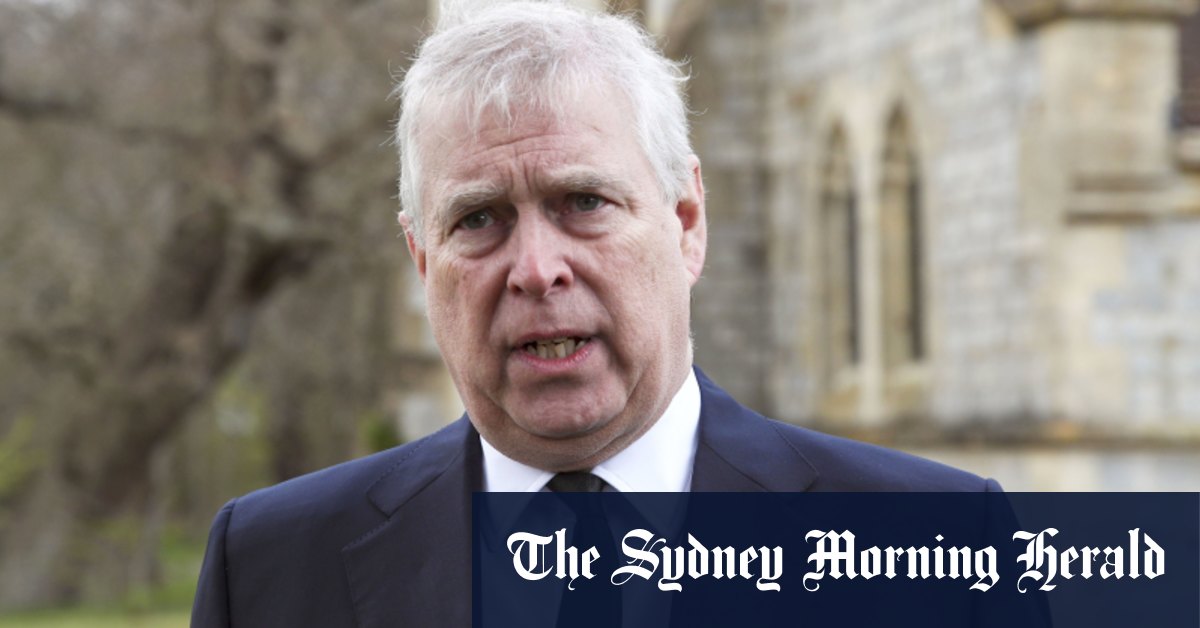 Giuffre's lawyer David Boies said the documents were served via "multiple methods" – including via a Metropolitan Police officer at the main gates of Andrew's home in Windsor Great Park on August 27.
They were also emailed to his British lawyers and to his royal household office email address.
Judge Lewis Kaplan said he tended to agree Andrew had been served but gave Giuffre's team another week to exhaust all remaining avenues to provide the documents.
The judge left the door open to the court making an order which would ask British authorities to give Andrew the papers.
The hearing suggests Andrew will not be able to prevent the lawsuit from going ahead by arguing he has not been served. However, his team is preparing a number of other legal arguments which are yet to be put before Kaplan.
Giuffre, 38, alleges she was introduced to Andrew through his friend Epstein, a convicted paedophile who killed himself in a jail cell in New York while awaiting trial for further offences.
The claims prompted Andrew to record an infamous interview with the BBC's Newsnight program in November 2019 when he said he had no recollection of Giuffre. The public reception to the on-screen appearance forced him to step down from public duties.
Giuffre's lawsuit was lodged under special New York laws introduced in 2019 to give alleged under-age sexual assault victims the chance to bring forward a case which was previously not possible due to statute of limitations.
Andrew's American and British legal team is expected to challenge the court's jurisdiction at a later hearing.
During the hearing held via teleconference on Monday (Tuesday AEST), Brettler foreshadowed an attempt to have the case struck out due to the existence of a 2009 settlement between Giuffre and Epstein.
The settlement – which is confidential – may include a clause precluding Giuffre from suing any of the financier's friends, employees or associates.
"We believe this is a baseless, non-viable and potentially non-lawful lawsuit that the plaintiff has filed against the duke," Brettler told the court.
"There has been a settlement agreement that the plaintiff has settled into in a prior action that releases the duke and others from any and all potential liability."
Kaplan said he "understands the point" that Andrew's legal team would like to see the document and "there's a lot to be said for that point of view".
A separate judge is determining whether the settlement agreement should be made public.
The next hearing will be held on October 13.
With the Telegraph, London
Domestic Violence Line 1800 65 64 63; 1800-RESPECT 1800 737 732