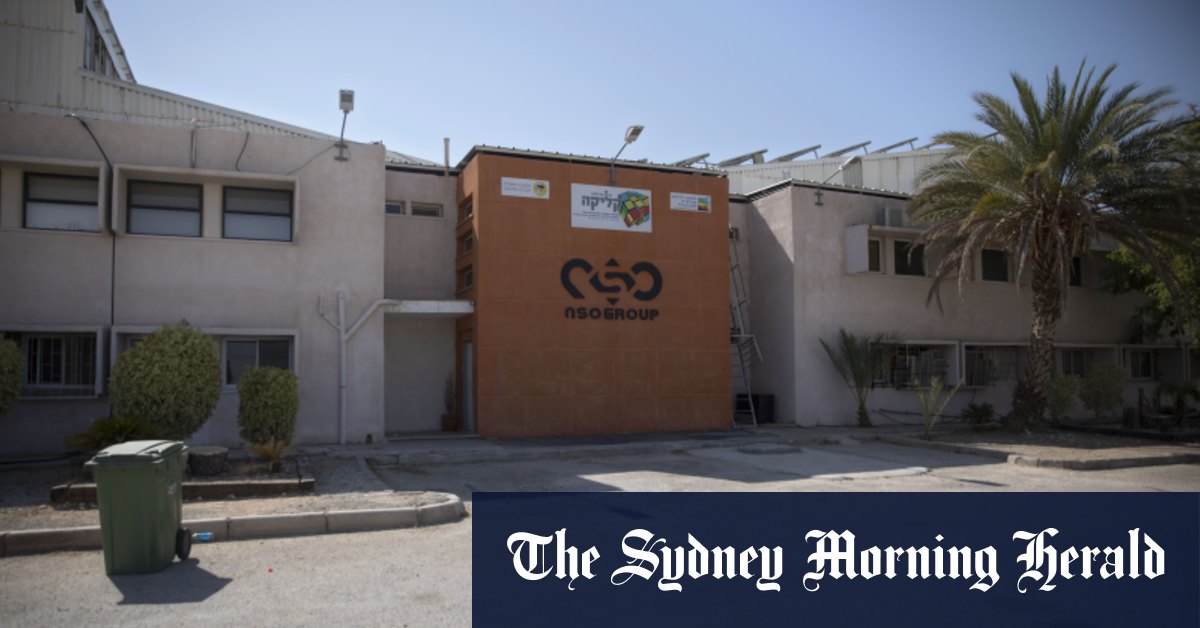 As part of the Pegasus Project, forensic analyses revealed that 67 phones had shown signs of a successful Pegasus infection or intrusion attempt. Amnesty International's Security Lab, a technical partner of the investigation, said last week that it has confirmed infections or traces of Pegasus spyware in 15 additional phones since the stories were first published in July, including a phone belonging to British human-rights activist David Haigh.
Loading
Forbidden Stories, a Paris-based journalism nonprofit, and Amnesty International, a human rights group, helped coordinate the investigation and run forensic analyses on smartphones.
Monday's findings by Citizen Lab could renew pressure on NSO Group and Israel, which approves Pegasus export licenses. Israel's foreign minister, Yair Lapid, said earlier this month the government would review NSO's work to ensure "nobody is misusing anything that we sell".
A top adviser to President Joe Biden discussed the spyware during a July meeting with a senior official with Israel's Ministry of Defence, and members of Congress have called on the White House to push forward on regulations, sanctions and other investigations designed to address the spyware's misuse.