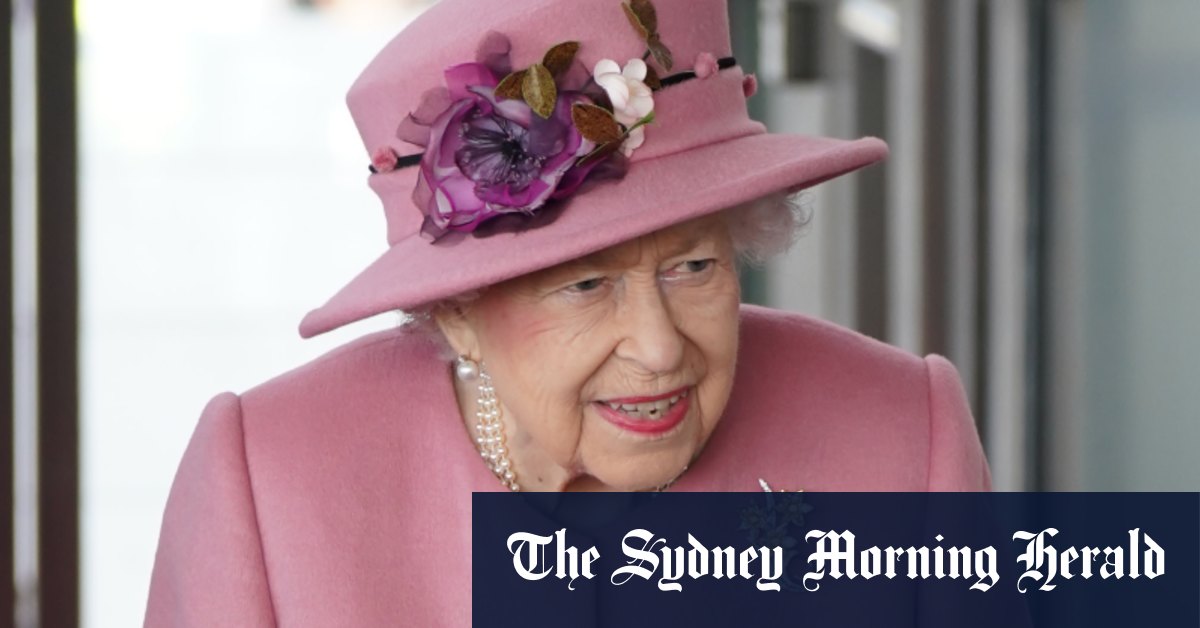 Jones responded: "Exactly, and it's a time for doing, and watching your grandson on television this morning saying there is no point going to space, we need to save the Earth."
A beaming Queen replied: "I read about that!"
Prince William criticised the race for space tourism in an interview which went to air a day after Hollywood actor William Shatner entered the record books as the oldest person to enter space.
William told the BBC: "We need some of the world's greatest brains and minds fixed on trying to repair this planet, not trying to find the next place to go and live."
Earlier in the week, Prince Charles used a rare foray into domestic politics to urge Morrison to attend the Glasgow climate summit, warning the talks are a "last chance saloon" to avoid global "catastrophe".
The heir-to-the-throne said he sympathised with the frustration of young people that politicians "just talk" about global warming instead of doing something about it.
Loading
Told the Prime Minister was concerned about quarantining for another two weeks upon return to Australia if he attended the COP26 summit, Charles stopped walking, looked at the interviewer and replied: "Is that what he says, is it?"
Asked what he would say to world leaders about the importance of coming to Glasgow, Charles said: "That's what I'm trying to say all the time … that this is a last chance saloon – literally. Because if we don't really take the decisions that are vital now it's going to be impossible to catch up."
While Charles has made his views known on climate change for decades, the Queen has largely avoided commenting on the politics of the issue and the audio of her exchange in Wales on Thursday will likely cause some embarrassment within Buckingham Palace.
The Queen will attend the Glasgow gathering and Charles and William are expected to deliver speeches.